"Challenge is great. Building a business is fun. Contributing something useful to the world is fulfilling. But doing something that you love is the ultimate. We love what we do. As much, if not more, than when we first began."

Being able to share our story with you means so much to us!
We left Boulder, Colorado in April of 2007 and took a year off to start a business and travel the world with our 2 kids on a tight budget, and simply live. When I say on a tight budget, I really mean it. We gave everything we had away and just took off – Robert and I, a few thousand dollars, 2 backpacks and 2 kids. We were adamant about finding out how to combine work and pleasure and to really try to live the dream of traveling while working simultaneously. We knew that this baby carrier idea of ours wouldn't go away and had huge potential. Yet, starting a business from scratch while traveling the world with 2 kids was something we would need to put some effort into. We felt that we were up to it.
I had the idea and Robert made it all happen. He has never worked for anybody and has always found his way on his own – a born entrepreneur. We met while I was working as an English teacher in Eastern Europe. He happened to be cycling through the town of Kosice, Slovakia en route from Slovenia to explore some neighboring countries. For a meeting of chance and at first not even speaking a common language, we were determined to figure out a way to make things work. We complement each other in a wonderful way. Although we have that same enthusiasm toward life and all that is possible, he is a bigger risk taker than I am and really knows how to organize and get things done. Business comes naturally to him. We started our life together in Slovenia and then moved to Boulder, CO. America is an ideal place for souls like his as there isn't so much red tape when it comes to testing out different ventures.
After leaving Boulder we spent the summer of 2007 in Ireland and the Balkans, then a month in Egypt, a big chunk of time in the desert of Rajasthan and then the tropics of Karnataka in south India. We sold our first wrap when we were in the wine country of rural Slovenia. We knew we had a great product but it was so incredibly surreal that some beautiful mother stumbled upon our website, liked what we had to offer, and actually purchased a baby wrap. A "Sleepy Wrap" as they were called back in the day (before we changed it to Boba Wrap).
We left Europe when the business started to roll - a.k.a. after we sold two baby carriers :)

We stayed up late nights and answered customer service emails from rooftops in Cairo, Alexandria, Varanasi, and Ahmadabad. We worked on trains, from hammocks, in adobe huts, and under mosquito nets. 

We wrote emails on the shores of the Adriatic, Arabian, Red and the Mediterranean seas. The vivid image of my two kids on an overcrowded Indian train, taking a 48 hour non-stop trip down south with 20+ Indian men encircling us and peering over our shoulders while we typed customer service emails will stay with me forever. Even in places with no running water, we were connected through wireless internet. Wherever we were, on whichever continent, we could turn on our laptops and connect to the rest of the world.
I was tired. Utterly exhausted sometimes, to be truthful. Yet we had to be accountable to each other and to every person out there who put their faith in us. Somehow we managed to do it all while we were on the road. In the beginning it was just the two of us and an outsourced fulfillment house based in Michigan. Sometimes I look back and try to figure out how we ever did it all alone from the other side of the world.
What fun we've had building Boba and watching it grow. It truly is something to see our carriers all over the world, knowing that each one of these carriers started as a simple prototype idea tested with our own kids. When we see a parent wearing their babe in a Boba, we know that all of our efforts have not been in vain. We are honored to be a little link that facilitates the bringing of two hearts together and we are blessed to have a beautiful team that helps us make it all happen.
We are still a family run business and though the majority of my time is occupied with raising our five beautiful kids, I include myself in design, prototyping, fabric selection and different projects as needed or desired. I especially love getting out there and working with academia, pregnancy care centers and hospitals on education and the importance of keeping babies close. Robert keeps busy with travels, meetings and exploring new opportunities. One of those opportunities was having Gabby Caperon and Beco Baby Carriers join our Boba family in 2016.
Challenge is great. Building a business is fun. Contributing something useful to the world is fulfilling. But doing something that you love is the ultimate. We love what we do. As much, if not more, than when we first began.
Elizabeth Antunovic, Boba Founder
Best Team Ever
Our amazing team is spread out all over the globe, but we work as one to provide the best products and service for every family!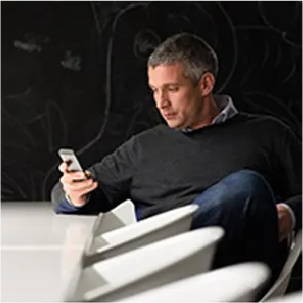 Robert Antunovic, Founder, Business Advisor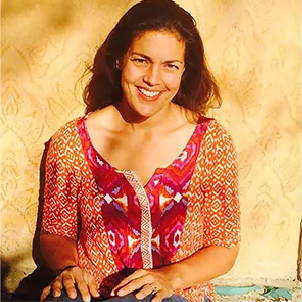 Elizabeth Antunovic, Founder, Business Advisor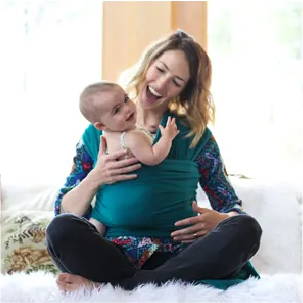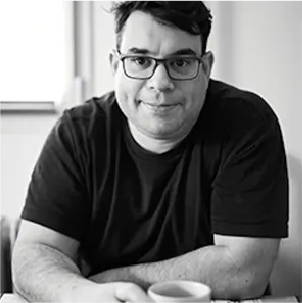 Matiaz Buselic, Logistics Coordinator
Cale Cook, Operations Manager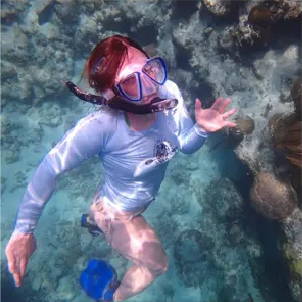 Leah Jeffires, VP, Sales & Marketing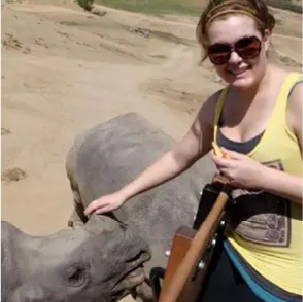 Melissa Pirayoff, Customer Care Manager
Alexis Grill, Jr. Project Manager
Anamarija Pirc, Creative Director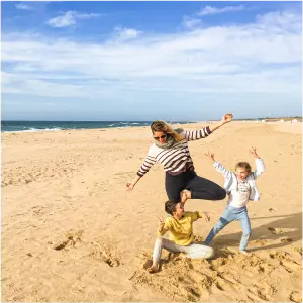 Sara Ruperts, Social Media Manager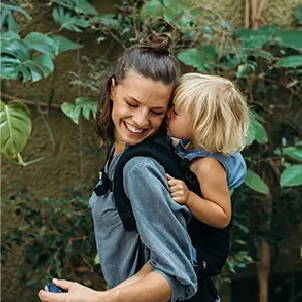 Lucija Firbas, Creative Assistant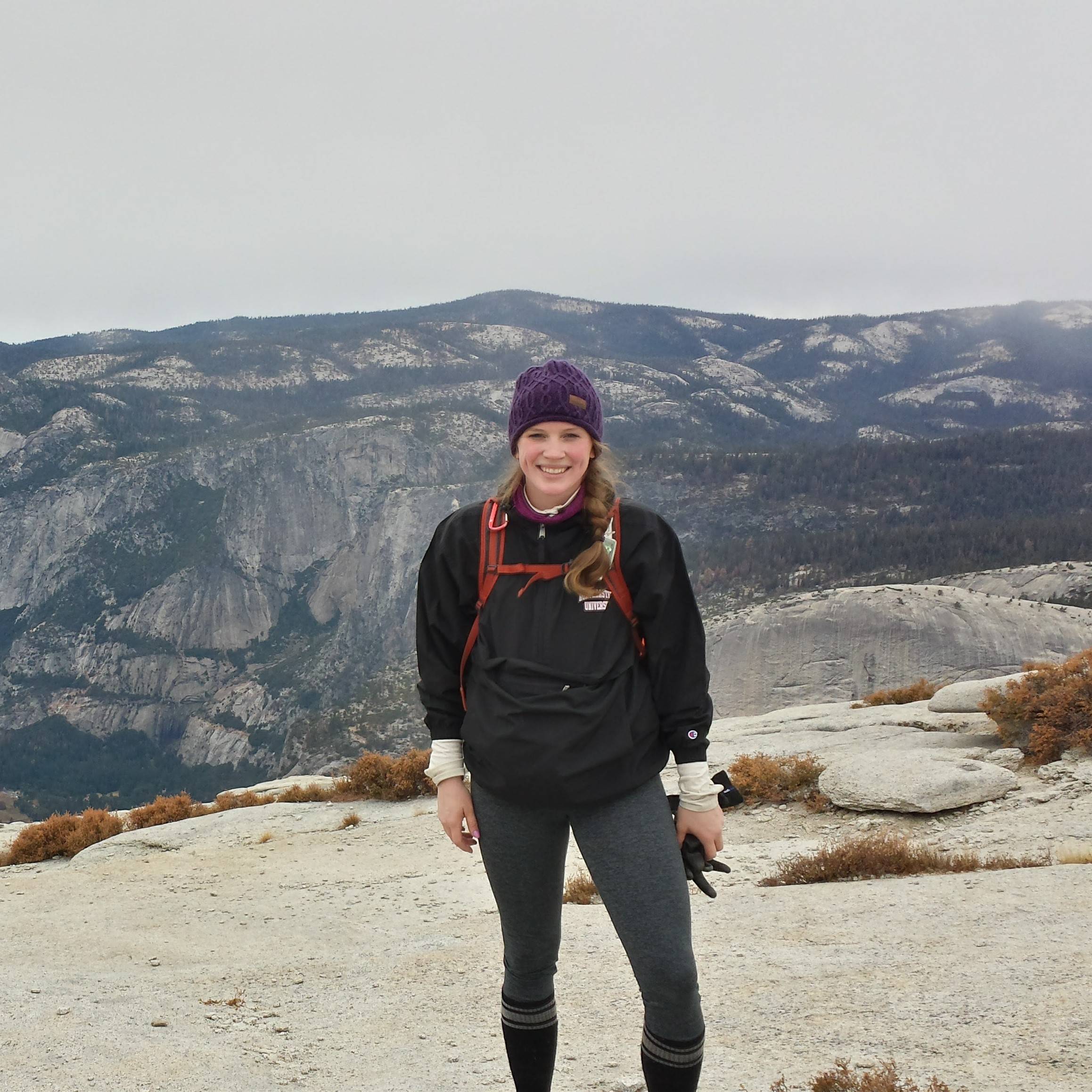 Emily Browning, Amazon Channel Manager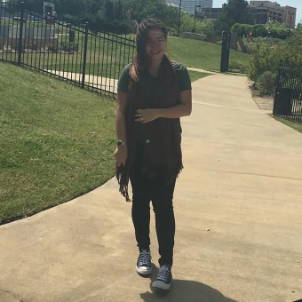 Carl Lennin Luib, Amazon Reviews/Ratings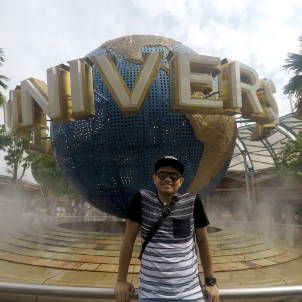 Olivet Bansuan, Sr. Advertising Manager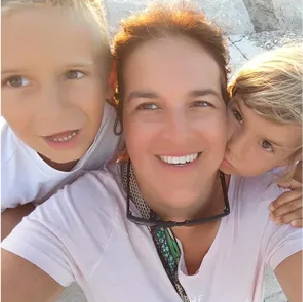 Dunja Sabljak, Project Manager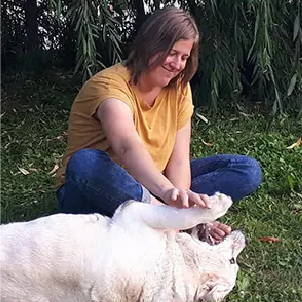 Ursa Podvrsic, Sr. Account Manager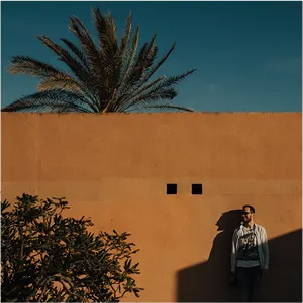 Darko Pavlovic, Photo/Video